FREMO W-01 5V/1A Universal USB Wall Charger for iPad, iPhone, iPod, HTC, Samsung
$ 1495

$ 14.95

Save $ 5.04
---
---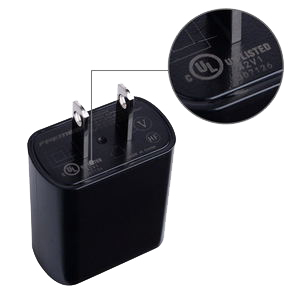 UL Certified Safe
Fremo W-01 Wall Charger is built with A-Grade materials and premium circuitry, which ensure W-01 to meet the rigorous safety standards of Underwriters Laboratories. Therefore the UL certified wall charger will guarantee your safety.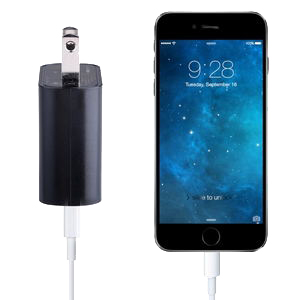 Plug and Play
Plug and Play, it can't be easier. You don't need to wait before charging devices. As long as you want to charge them, just plug it into the power socket and start charging right away.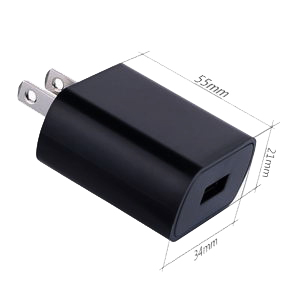 Compact Design
W-01 is created with compact design. And Fremo strives to make it smaller and lighter. It's so small that it perfectly fits your pocket. The excellent portability lets you travel lighter than ever. It will become indispensable when you are traveling.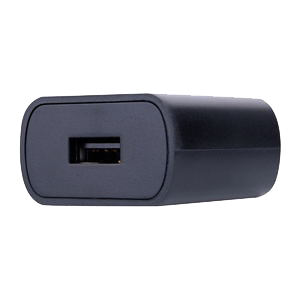 All-Round Protections
Built-in, intelligent security system offers all-round protections, such as overcharge protection, shortcut protection, etc. Moreover, the stable charging current is ensured when you charge devices.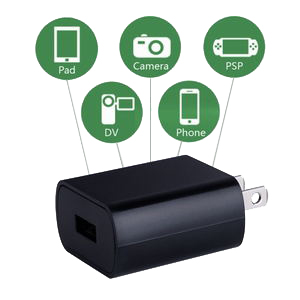 Universal Compatibility
Compatible with almost all mobile devices with 5V input. You can charge your iPhone 5, 5s, 6, 6 plus, Android smart phones, tablets and other USB-charged devices. It's almost universally compatible.
What's in the Box