3D Printing
Need something printed in 3D? Have Wires Computing print out your object of choice at our Burlington Vermont shop.
Wires Computing offers 3D Printing Services in Burlington, VT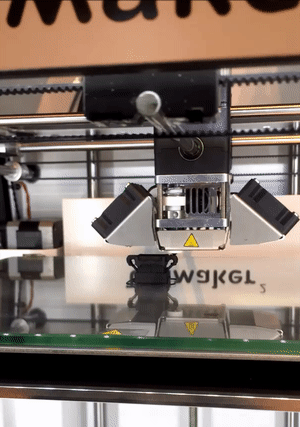 3D Printing has a variety of uses for personal and work, we are able to print almost anything for your needs with our PLA and ABS filament. Currently we are unable to design parts and/or models, only print them.
If you would like an object printed out in 3D check out the database of projects at www.thingiverse.com
Repair Parts
Prototyping
Designing
Testing
3D Drone Parts
Toys
Tools
Models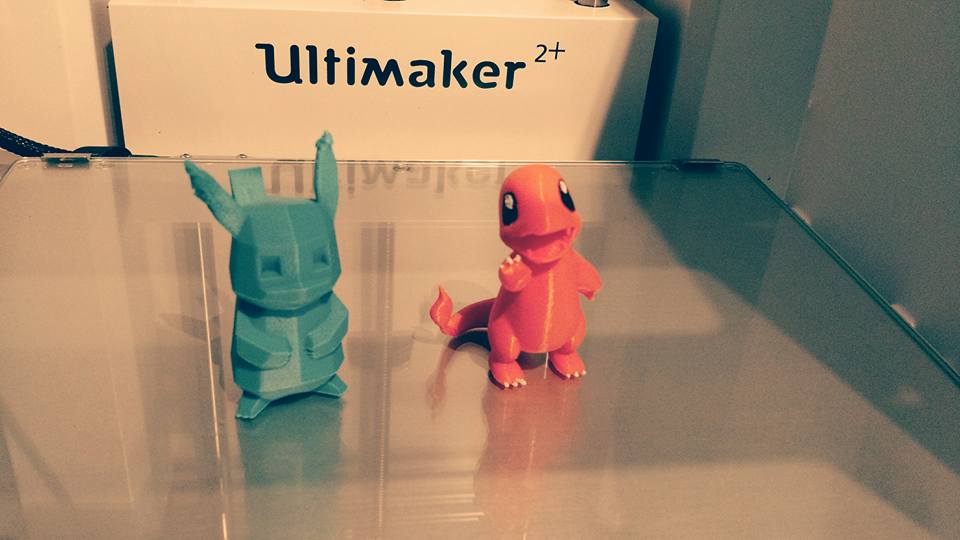 Please use the module below to start your 3D Print.
Please note that we only accept files in .STL format for 3D printing