When riding your Onewheel safety is imperative, here are our top 5 safety recommendations on helmets, gear and other wrist protectors that offer the type of protection and comfort needed for long rides, and the inevitable wipe-outs that will occur.
The Holy Grail of Comfort and Protection!
The FIRST and ONLY helmet to fully integrate the best of high impact absorbing EPS Foam with thick dual density soft foam and plush Sweatsaver fabric, delivering the ultimate in comfort with dual certified protection.
**BONUS**
Attach this light to your helmet to light up the streets for the dusk rides!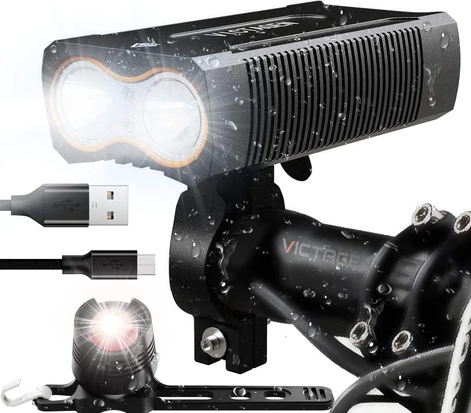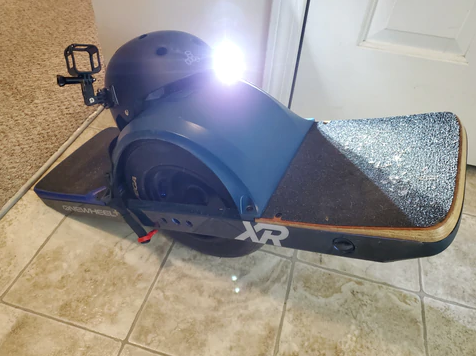 Wrist protection that fits like a glove.
With complete wrist protection coupled with the secure fit and coverage of a glove. Plus full padding for maximum protection.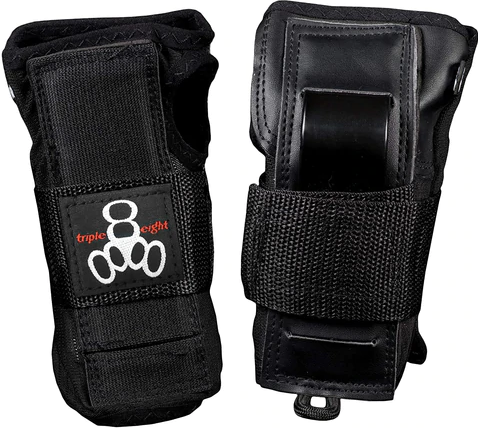 Full body protection.
Both lightweight and highly ventilated, the Bionic Pro Protection Jacket keeps you cool and comfortable while you're downhill racing and free-riding with its ventilated protection plates and breathable stretch mesh fabric.
Cover your butt without making a scene.
Protect your rear, hips and thighs with our Bumsaver padded shorts. Designed to wear discreetly under your clothes, they're made with a lightweight, breathable, form-fitting mesh fabric for an extra comfy fit. But let's keep that between us.
Elbow protection, evolved.
Our lightweight, contoured, abrasion-resistant ExoSkin Elbow pads are specifically designed to flex and protect the rider. They're also great for snowboarding and as a low profile skate pad.