As the summer rolls in, we here at BTV Drones know the kids (and adults) need some fun outdoor activities to engage in. Why stay inside when you can be enjoying flying around in your new drone from a bird's-eye view! BTV Drones is Burlington's Vermont Premier aerial source!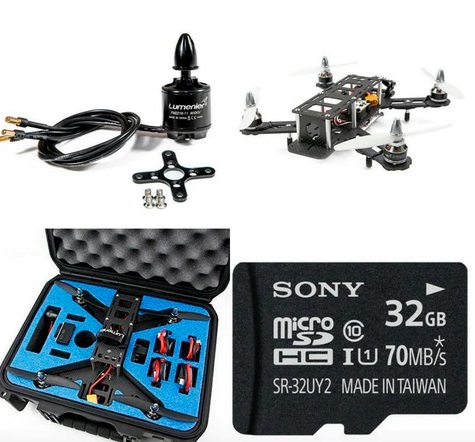 We carry the DJI Phantom 3 Drones for epic Aerial Photography and Videography, or if you are into FPV we also carry the ready-to-fly(RTF) [extremely popular] Night Hawk Pro 280 Quad Racer
We also carry many drone bags, cases, and extra propellers, even extra batteries to keep you flying longer! Take a look at our great selection available online and instore!
If you are already into fpv drone racing and need parts, accessories or repair look no further!
BTV Drones is located at: 383 College St. Burlington, VT 05401
(802)448-0403
Take a look at some of our products and get your drone fix at BTV Drones today!